Learn more about ISU Gilmore Insurance, your local independent insurance agency.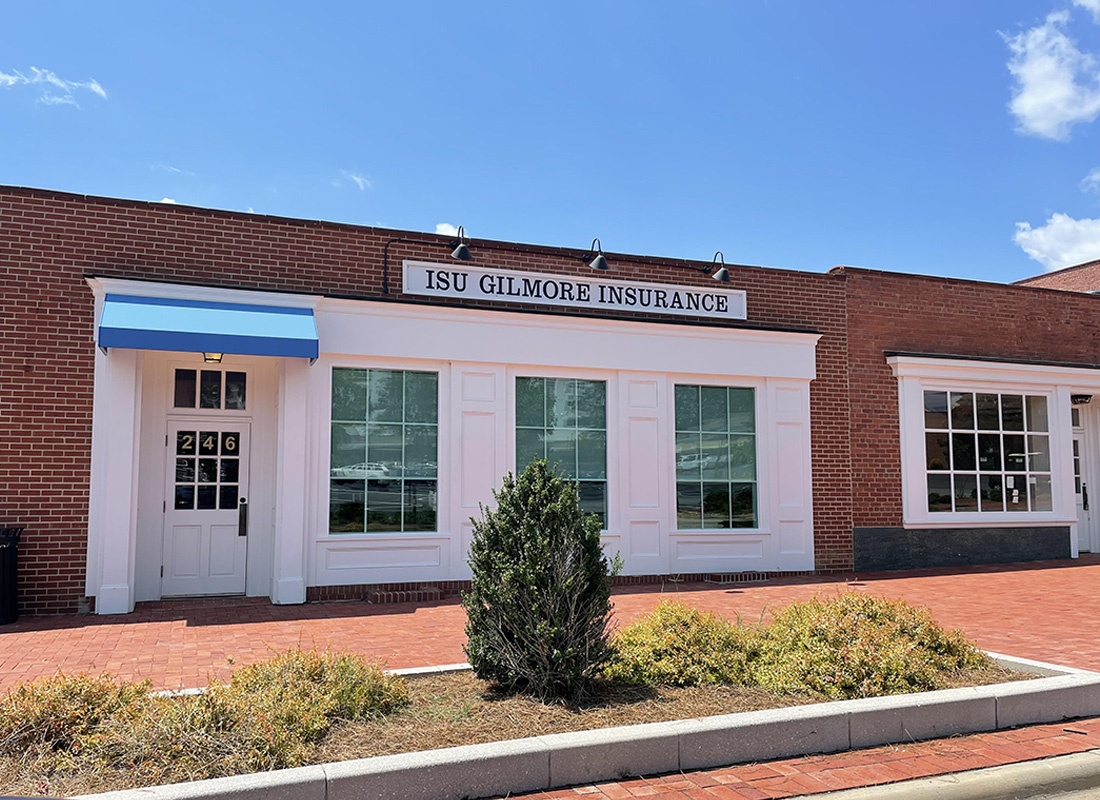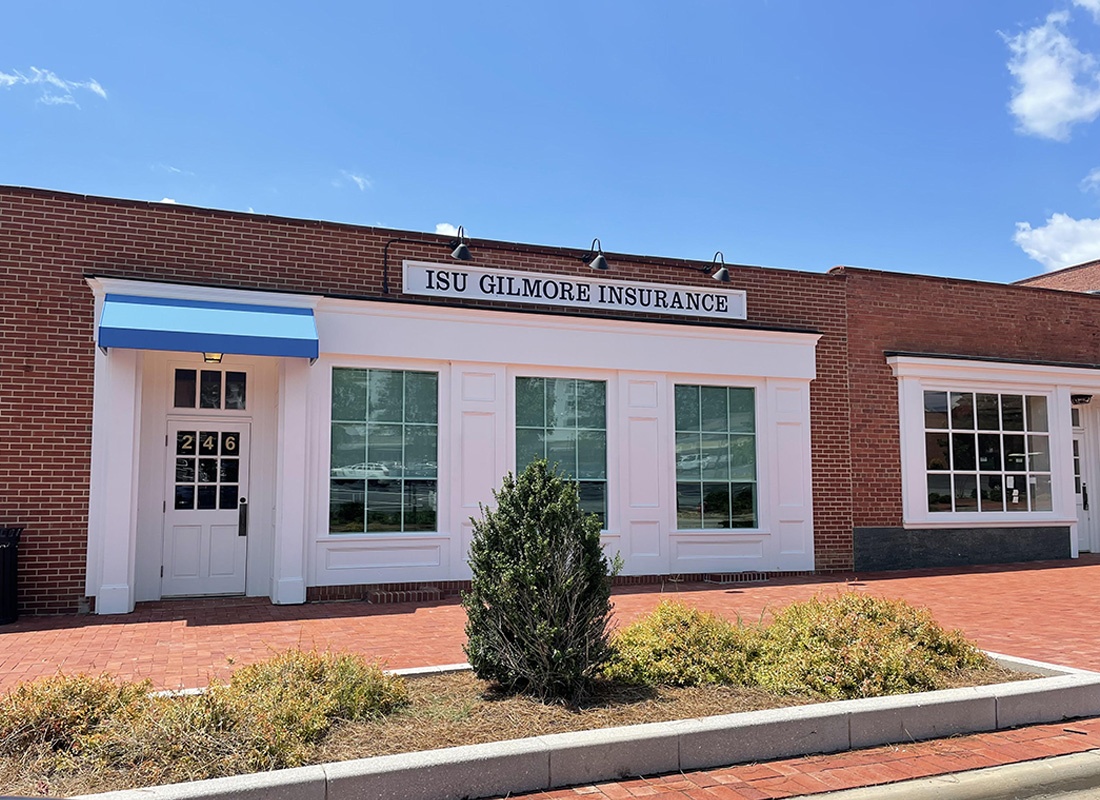 We offer a wide range of coverage options to choose from, and a team of professionals to support you.
We know everyone's needs are different when it comes to insurance.
Do you have more risks to worry about, but you're uncertain if you need to invest in a more comprehensive policy? Or, are you on a tight budget and need an agency to find you a plan and rate that will keep you safe and save some money? No matter the need, at ISU Gilmore Insurance we'll hear you out and use our skills and resources to help find what you're looking for. And the best part? You can expect transparent, honest advice from a team that genuinely cares about your well-being—because that's what a local independent agency is all about.
Say goodbye to a future of uncertainties keeping you up at night.
You can trust ISU Gilmore Insurance to do the work for you and find policies that not only safeguard your interests but also secure your financial future. We help empower you to make informed decisions that have a lasting impact. And, with our status as an independent agency, we bring you greater value since you get to choose from a variety of quotes in the marketplace. Get ready to embrace the future with certainty, backed by our trusted reputation and experience.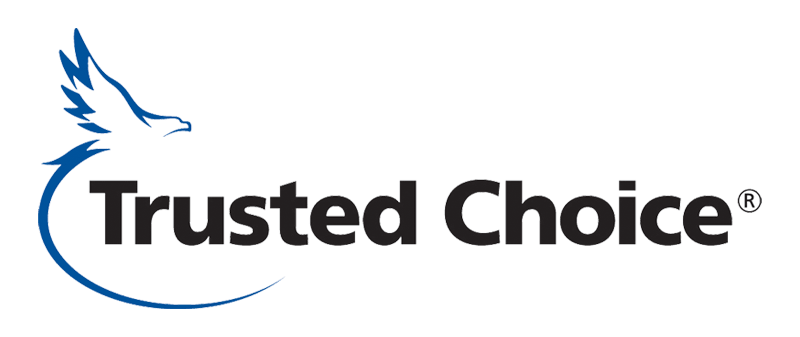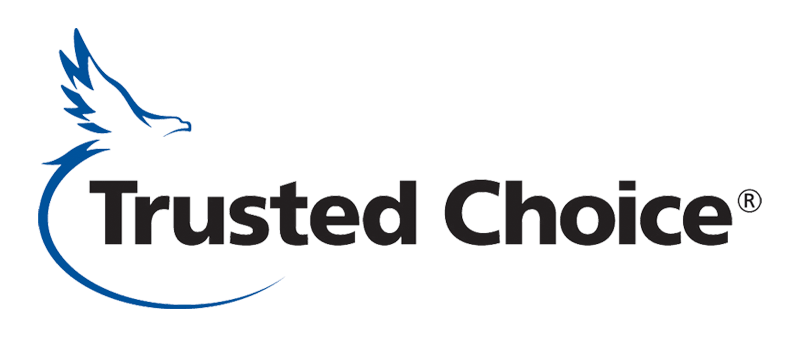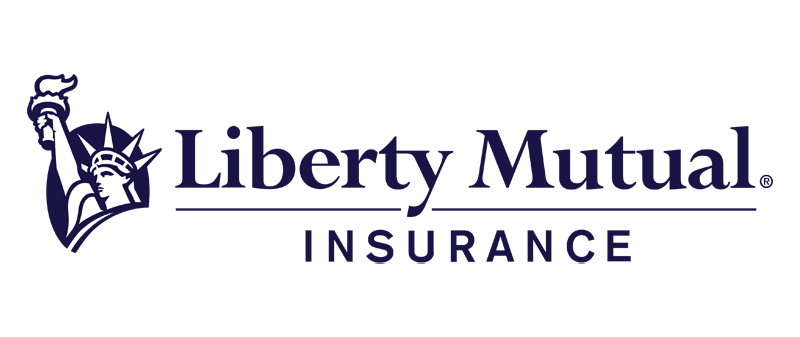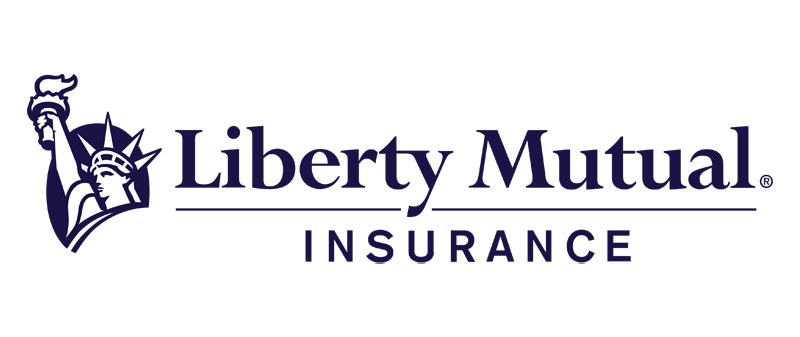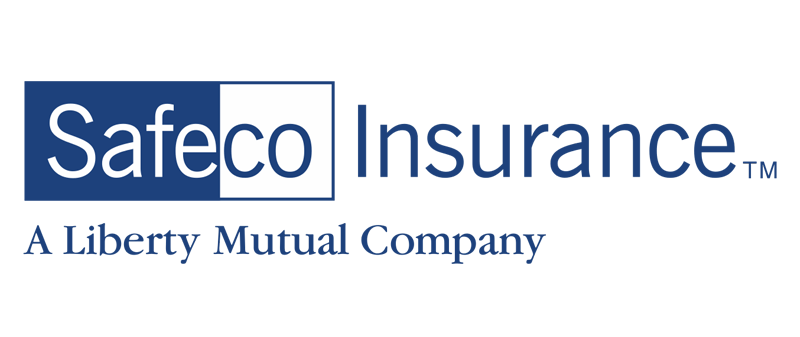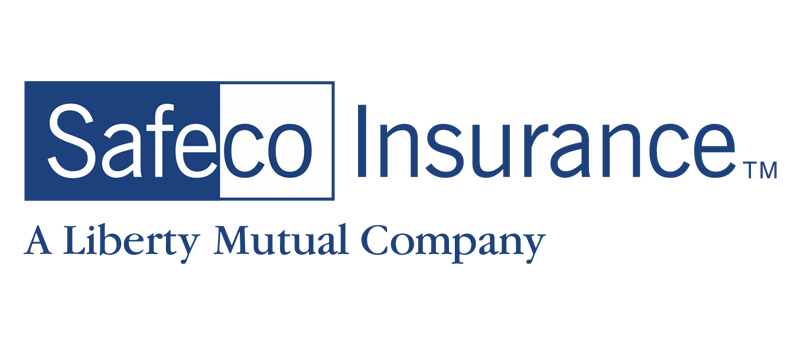 Our Mission
ISU Gilmore Insurance is an independent insurance agency offering a suite of quality insurance solutions. Safeguard your industry, personal needs, and business, from financial setbacks and unexpected accidents with a proven team.
Commercial Industries Served
Insurance Designed for Your Needs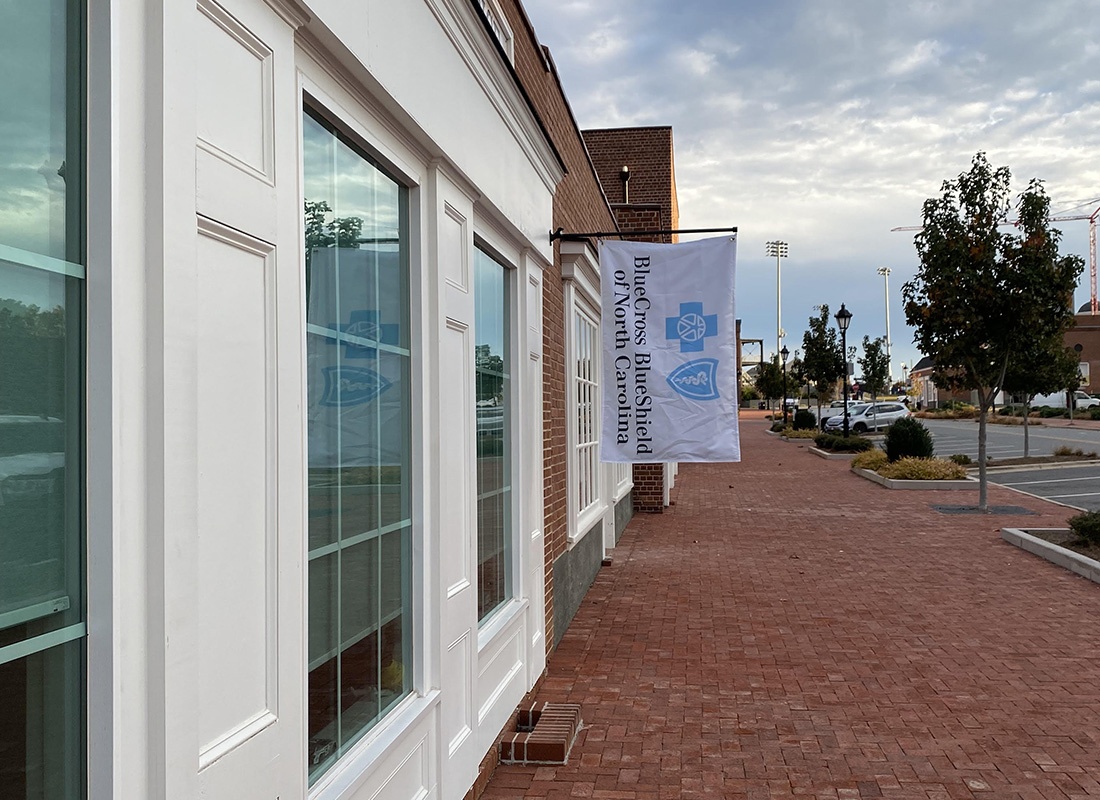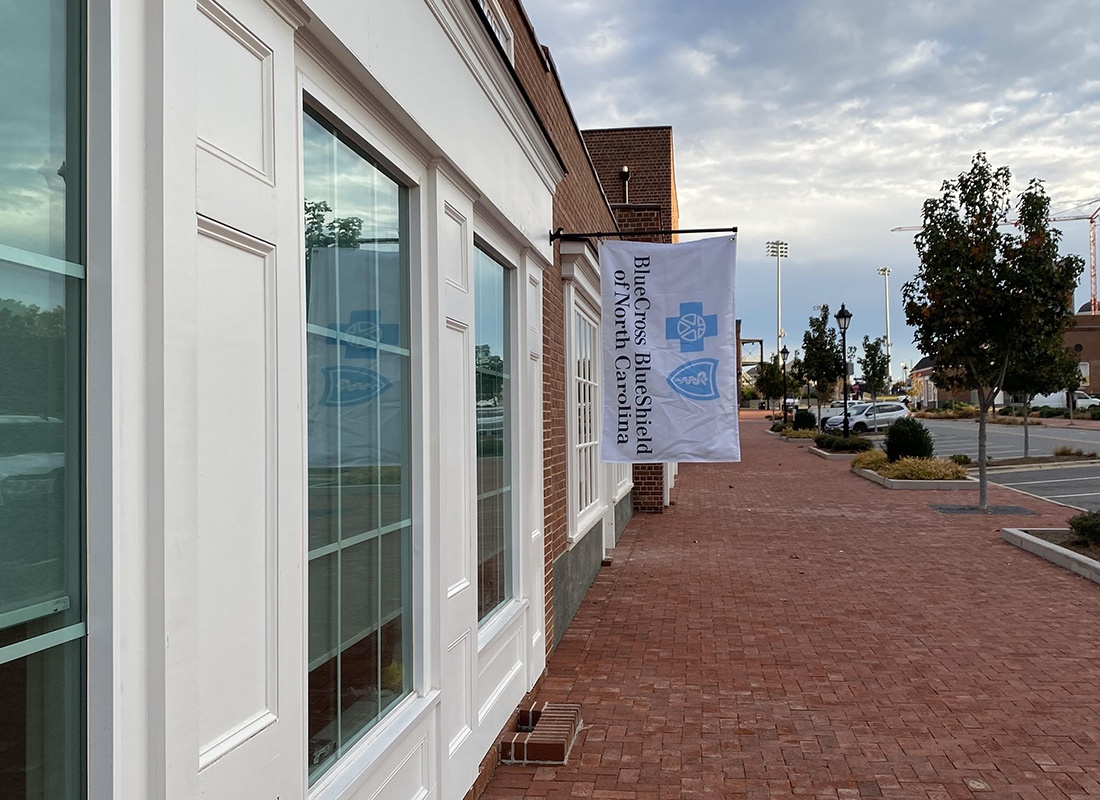 Get in Touch With Our Friendly Agents
Our knowledgeable team can help you decide on a variety of coverage options that work for you.
Meet Our Team
ISU Gilmore Insurance is located in Kannapolis, NC, and licensed in GA, NC, SC, TN, and VA.
Step 1

Fill out the form.

Step 2

Review your options with us.

Step 3

Get the coverage you need.
Request an Insurance Quote
"*" indicates required fields